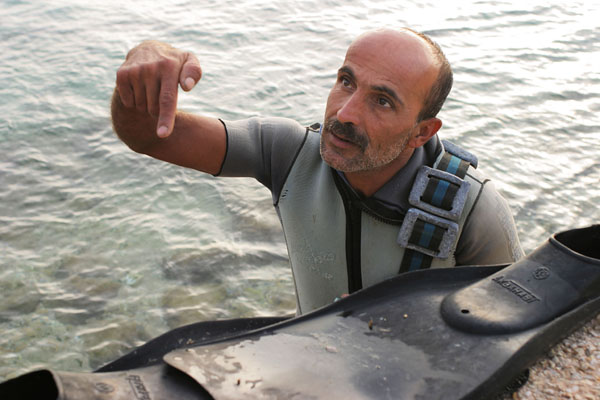 With 140 miles (225km) of coastline just waiting for the visit of intrepid explorers, Lebanon offers water sport enthusiasts some of the most varied and interesting diving and snorkelling opportunities in the world.
There are several hotspots for snorkelling and diving in Lebanon, all of which offer something rare and unique. For starters, a 1,980-foot (600m) deep underwater valley runs from Beirut to the Bay of Jounieh, full of interesting gorges, cliffs, and drop-offs for divers to explore.
Chikka, near Tripoli, is another world-class snorkelling area, boasting some of the best maritime flora and fauna in Lebanon. While near Khaldé, divers can explore the underwater wreckage of ships and WWII-era submarines.
The highlight must be diving in the coastal towns of Jbail (Byblos), Saida (Sidon) and Sour (Tyre), where divers can explore ancient Phoenician cities now given to the ocean floor. Note that you will need to attain permission in advance in order to dive near these archaeological sites.