Calouste Gulbenkian Planetarium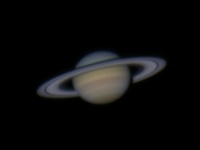 Older kids are enthralled by a visit to the Calouste Gulbenkian Planetarium. Here they are invited to explore the universe and its bounty of astronomical wonders. The planetarium hosts astronomical shows daily, offering an entertaining and educational experience for young minds.
Address: Praça do Império, Belém
Telephone: 213 620 002
Opening times: Tuesday to Sunday, 10am to 6pm
Admission: €4 (adults), €2 (10-18s), free for children 6-9. Children under 6 only admitted on Sunday mornings.