Beirut Hippodrome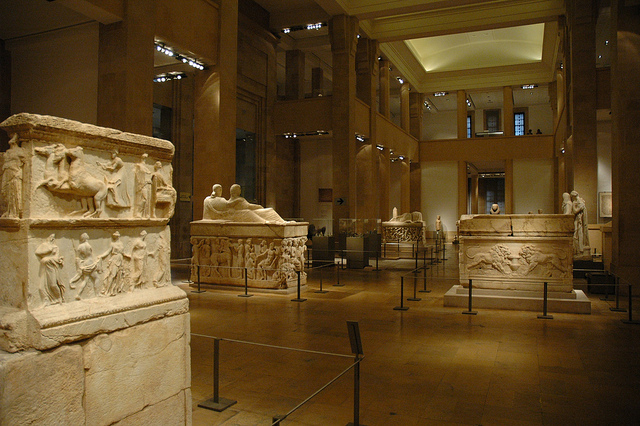 Exhibit © american_rugbier
Officially the Hippodrome Du Parc De Beyrouth, the Beirut Hippodrome comes highly recommended by visitors to Lebanon's capital city. Every Sunday, Beirut's elite mingle as they gather for an afternoon at the horse races. During spring, the annual Garden Show attracts crowds in excess of 25,000.
The pristine grounds of the Beirut Hippodrome remains the property of the city's municipality and are maintained by a non-profit organisation known as SPARCA, the Society for the Protection and Improvement of the Arabian Horse in Lebanon.
Head to the Beirut Hippodrome for a late Mezze lunch, and revel in the sight of the beautiful Arabian horses pounding their way around the track. There are also betting offices aplenty at the Hippodrome, for those who fancy a flutter.
Address: Abdallah El Yafi Street, Mathaf