Denver Mint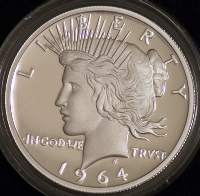 More US money is made in Denver than anywhere else, and visitors can take a tour of the Denver Mint to see exactly what's behind that tiny 'D' on most US coins. The Denver Mint opened in 1863, and originally melted gold dust and nuggets into bars for the Federal Reserve; today it churns out billions of coins each year. Self-guided tours through the visitors' gallery provide a birds-eye view of the coin-minting process, with signs and displays explaining how it works. The whole tour takes about an hour, and reservations are required.
Address: West Colfax Avenue and Delaware Street
Website: www.usmint.gov
Opening times: Monday to Friday 8am-3pm.
Admission: Free