Regions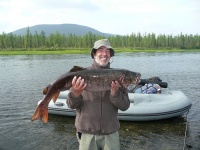 For keen adventurers, fishing in Russia means exploring vast forested areas in search of lakes, rivers and streams. The best fishing regions are thinly inhabited, even by fishermen, but dense with wildlife. The region of choice depends on what type of fishing visitors prefer.
In the far northwest, the Kola Peninsula…

read more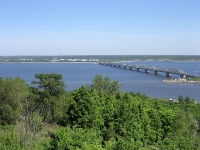 A romantic and relaxing way to see some of the most interesting cities in Russia, river cruises on the Volga are an increasingly popular activity on any Russian holiday. In fact, Volga River cruises are consistently ranked among the world's best river cruises.
Volga River cruises generally spend several nights…

read more
Become our Russia Travel Expert
We are looking for contributors for our Russia travel guide. If you are a local, a regular traveller to Russia or a travel professional with time to contribute and answer occasional forum questions, please contact us.